Air conditioning, heating and indoor air quality solutions to keep you comfortable.
Here at Needham Mechanical we're a HVAC & Mechanical company focused on delivering the highest level of customer satisfaction providing solutions for your comfort needs. We provide everything from central air conditioning installations to furnace inspections. When it comes to creating a comfortable living environment within your home, leave it to the professionals at Needham Mechanical.
If you're looking to get in touch please don't hesitate to contact us to schedule a free estimate or to schedule service. We look forward to working with you to fulfill your heating and cooling needs.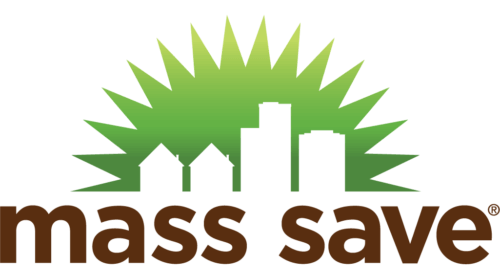 2023 Rebates Through Mass Save
MassSave is offering 2023 rebate and cost-saving programs for a number of residential systems. These systems include mini-split heat pumps, water heaters, central air, and thermostats. If you have any questions or would like to take advantage of these rebates you can download form.
HVAC Repair &
Installations
Our service area consists of the surround areas of Needham, MA. We typically stay in a 60 mile radius, however, if you're in need of our services and are outside of our typical service area, contact us and we'll discuss your specific situation.
If you're within our service area and would like to schedule an appointment with us, please don't hesitate to contact us today.
At Needham Mechanical your comfort is our business, our primary business. Our staff is qualified to design and install a comfort system using the latest technology to provide you with the most efficient and best matched systems for your comfort and your home.
- Neil Gleason, President