Furnace Installations & Service Work
Furnaces are the most commonly used residential heating system in the U.S. Running most often on gas, but sometimes on oil, propane, or electricity, furnaces deliver their heat through a duct system. Needham Mechanical works with only the most reliable vendors for products that can deliver 98% efficiency ratings. You can rely on us to research carefully for the best performing, most reliable and most efficient systems. We understand how to measure your home requirements to get the best gas or oil system for maximum efficiency and comfort.
If you would like a free estimate from one of our sales staff, please call 781-453-9500 or e-mail us and someone will get back to you very shortly.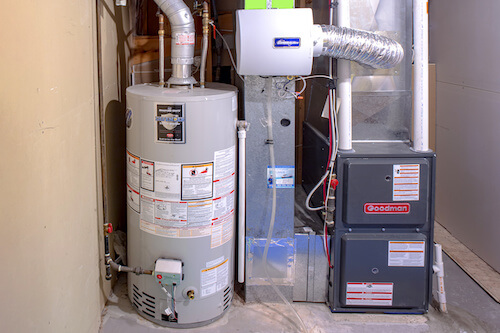 Furnace Installs
The installation of a new, energy efficient furnaces to increase the amount of heat that is being pushed throughout your home.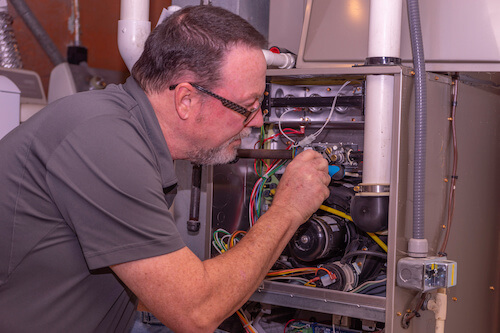 Furnace Repairs
Not all instances require a new system installation, in some situation all that might be requires is for the unit to be repaired.