Furnaces, Boilers & Water Heaters
The heating systems within your home are imperative to ensure that your home is operating the way that it needs to, especially during the cold days and night of winter. The Needham Mechanical team of trained technicians has the experience to assist you with any related issue concerning your heating system. We work with any and all makes and models of gas and oil furnaces, boilers and water heaters.
When there is an issue with one of your systems, you best leave that to the professionals at Needham Mechanical. If you're experiencing an issue and require repair services, or would like to have a new system installed, please don't hesitate to get in touch today.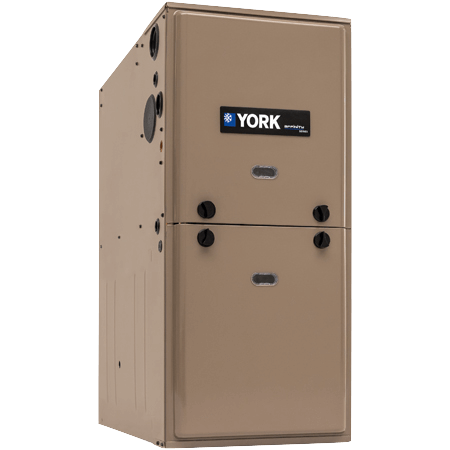 Furnaces
A furnace utilizes hot air as the heating source to push throughout your home to keep you warm. There are gas and oil furnaces.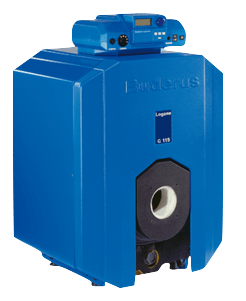 Boilers
Boilers use water as the heating element for your home and push the warm water through pipes across your house.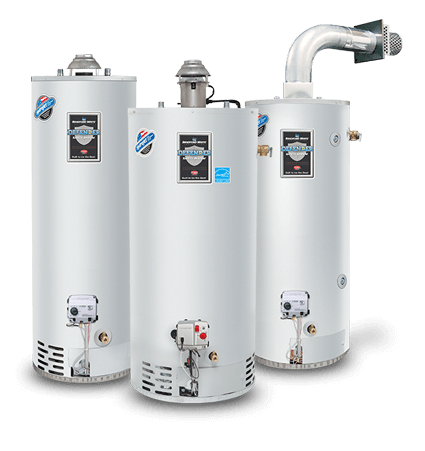 Water Heaters
Your water heaters sole job is to heat the water that is used for your showers, dishes and other household tasks.