At Needham Mechanical, we work only with time-tested, trusted vendors and only with rigorously-tested products to ensure our clients get the "right" installation for their needs. Our goal is to offer our customers the maximum comfort and efficiency with the most trouble-free, cost-effective products. 
The HVAC services that we off are diverse and designed to keep you comfortable. We offer air conditioning, heating, radiant floor heating, hydro air systems, indoor air quality, humidifiers, and all the installation and service work you'll need to keep your systems running.
We pride ourselves on the quality of our installation team and the products they install. Please feel free to call us or email us at info@needhammechanical.com if you ever have any questions about any of our products or vendors.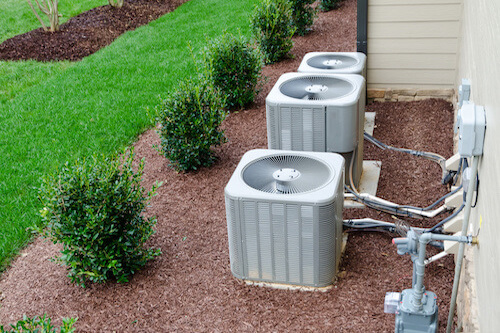 Air Conditioning
Air conditioning is essential to keep your home cool during the hot days of summer. Our team can help with all A/C needs.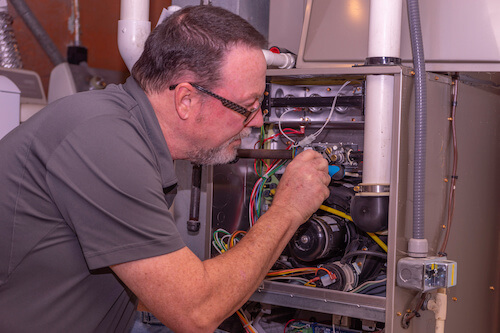 Heating Systems
Keep your home and water warm through the use of efficient heating systems installed by our experienced technicians.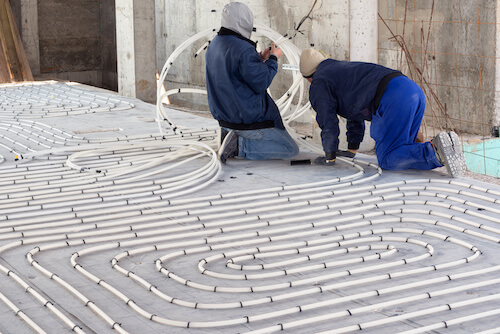 Radiant Heating
Wonderfully comfortable heating option by combining a boiler with your radiant heat system to keep your floor warm.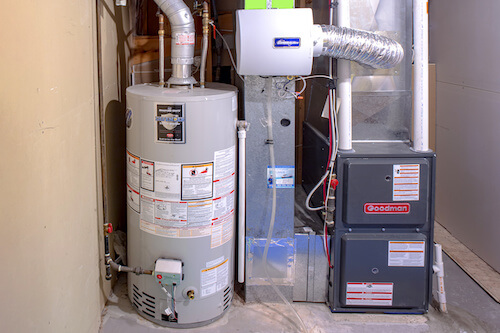 Hydro-Air Systems
Hydro-air heating systems are one of the most efficient way to heat your home through the use of hydronic heating coils.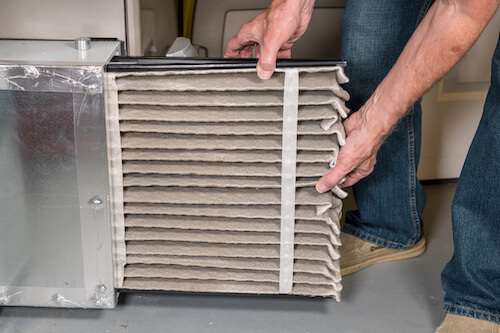 Indoor Air Quality
Current homes are insulated better than years past, meaning air is concealed in the home and can become stagnant.
Humidification
Proper humidification is essential in a home today to maintain the highest level of comfort and to allow you to breath easier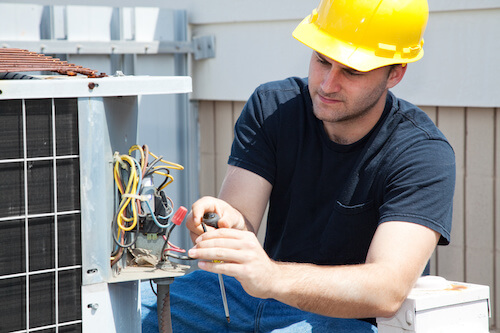 HVAC Repair & Installs
We provide complete heating or air conditioning system designs for new construction, major remodeling or additions.