HVAC Installation & Repair Services
We provide complete heating or air conditioning system designs for new construction, major remodeling or additions. Please call 781-453-9500 or email info@needhammechanical.com or fill out our contact form and a sales technician will be in touch with you to help.
With today's high cost of energy we need to be more careful now than ever before when it comes to conservation. There are many energy saving opportunities like home insulation, weatherproofing, lowered thermostat settings and more. However the largest savings is equipment upgrade.
If your heating or air conditioning system is 15 years or older, you should consider upgrading with today's newest technology. Our licensed and certified technicians are expertly trained to install new home systems or existing home retrofit. New heating systems with up to 98% efficiency rating, outdoor weather responsive sensing devices, set back thermostats and variable speed motors can save you energy and actually increase comfort.
Call today to learn more about how you can lower your energy costs and take advantage of the many governmental programs to start saving!
Needham Mechanical works with only the most trustworthy vendors for products and equipment, so we can stand behind our products and and support them fully.
Our buying power gives you competitive pricing and high quality equipment and makes the newest technologies available to you. In addition, we are Preferred dealers for most of our equipment vendors.
Whether heating systems, air conditioning systems, air purifying systems or other system repairs, you can rest assured that Needham Mechanical is always looking out for you.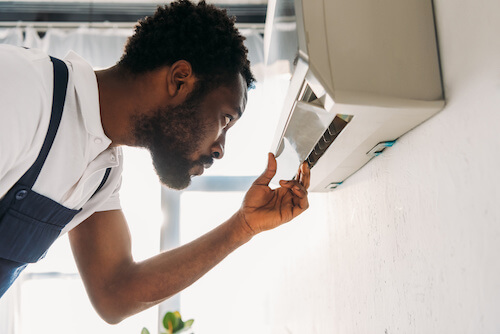 Mini Split Installs
The installation of ductless mini split systems. This includes installing and outdoor condenser on your property and wall mounts within the building.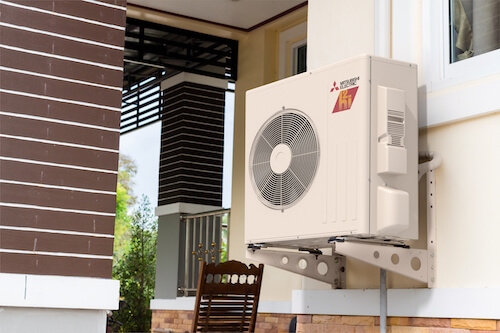 Mini Split Replacements
Replacing already existing mini split systems with newer, more energy efficient units. We have turn key options to handle the whole process for you.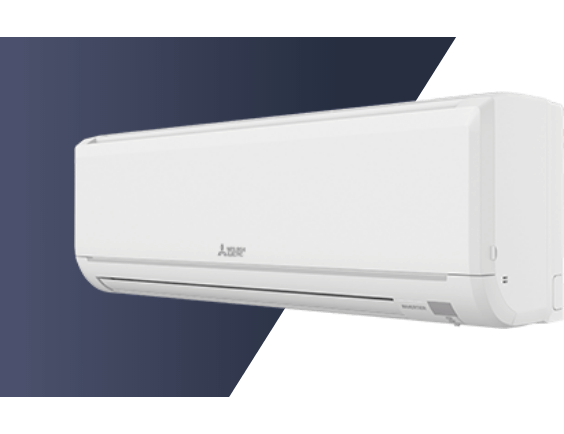 Ductless units are ideal for cooling and heating rooms throughout the home. Great to heat older homes without the ducts.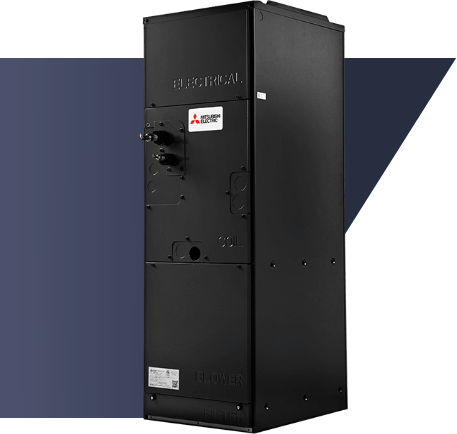 Ducted
These can replace older inefficient central units and furnaces using existing ductwork. Create smaller comfort zones with compact ducts to run with better efficiency.