Air Conditioning Service Work & Installations
Utilizing the most modern state-of-the-art equipment and technology along with the most efficient energy saving concepts, Needham Mechanical can effectively heat or cool your home with surprisingly low operating costs.

Our on-site sheet metal shop allows us to custom fit any application — especially useful for existing homes that may pose a challenge for other companies. As specialists in comfort solutions, Needham Mechanical educates and guides you during each step of the process so your decisions are informed and your final system benefits you for years to come.

Our technicians are trained to take on the most difficult challenges whether your home is heated with hot water, electric, steam or inadequate ductwork. You can expect a system that will provide you with even temperatures, quiet operation and maximum comfort with little or no mess. Our installers will treat your home with the respect that you deserve.

We are NATE certified (North American Technician Excellence) in air conditioning, heating and heat pumps. NATE is the leading certification program for technicians in the HVAC industry and is the only test supported by the entire industry. NATE certifications means professionalism, proficiency and pride.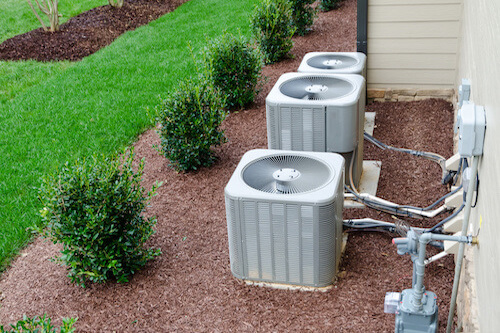 Air Conditioning Installs
Air conditioning is essential to keep your home cool during the hot days of summer. Our team can help with all A/C needs.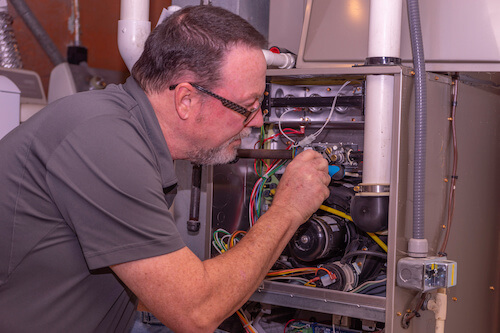 Air Conditioning Repairs
Keep your home and water warm through the use of efficient heating systems installed by our experienced technicians.
Difficult problems are our strength.