Heat Pump Installations & Service Work
Ductless mini splits, also known as heat pumps, are one of the most efficient ways to heat or cool a room. These systems are extremely diverse and the type of mini split system you install can be custom designed to fit your use case. There are options to use a mini split to heat or cool one room, or you can use a heat pump system for the heating or cooling or an entire building. By using a ductless mini split system you will need a condenser located outside that converts air to either cool or warm your room or building.
Regardless of what your specific application is, a ductless mini split will have a solution for you. If you're interested in learning more about our ductless mini split options, please get in touch with us today.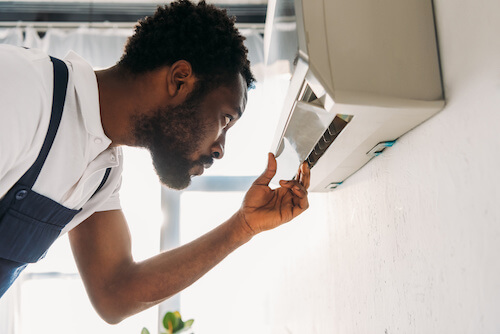 Mini Split Installs
The installation of ductless mini split systems. This includes installing and outdoor condenser on your property and wall mounts within the building.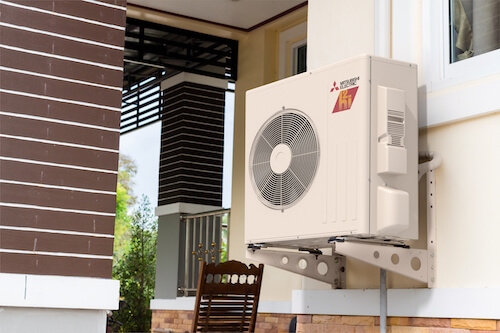 Mini Split Replacements
Replacing already existing mini split systems with newer, more energy efficient units. We have turn key options to handle the whole process for you.